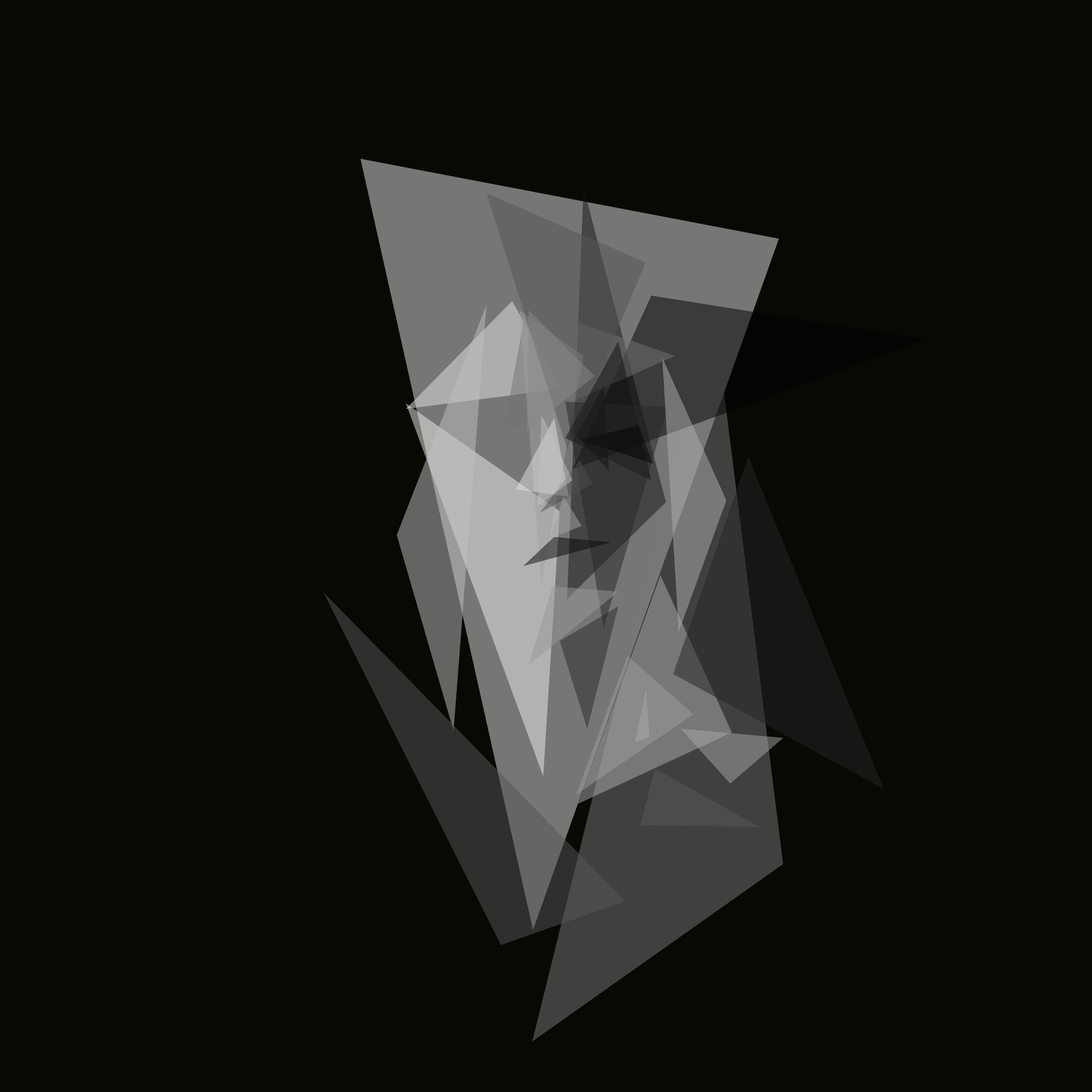 Black & White is a contemporary classical concept album recorded with a chamber orchestra featuring two baroque cellos, piano, glockenspiel + synths.

To go along with the album, the artwork is generated by an AI algorithm I've created, much like the previous releases like pygmalion and half asleep.

Available for digital downloads and streaming in 100+ stores worldwide.