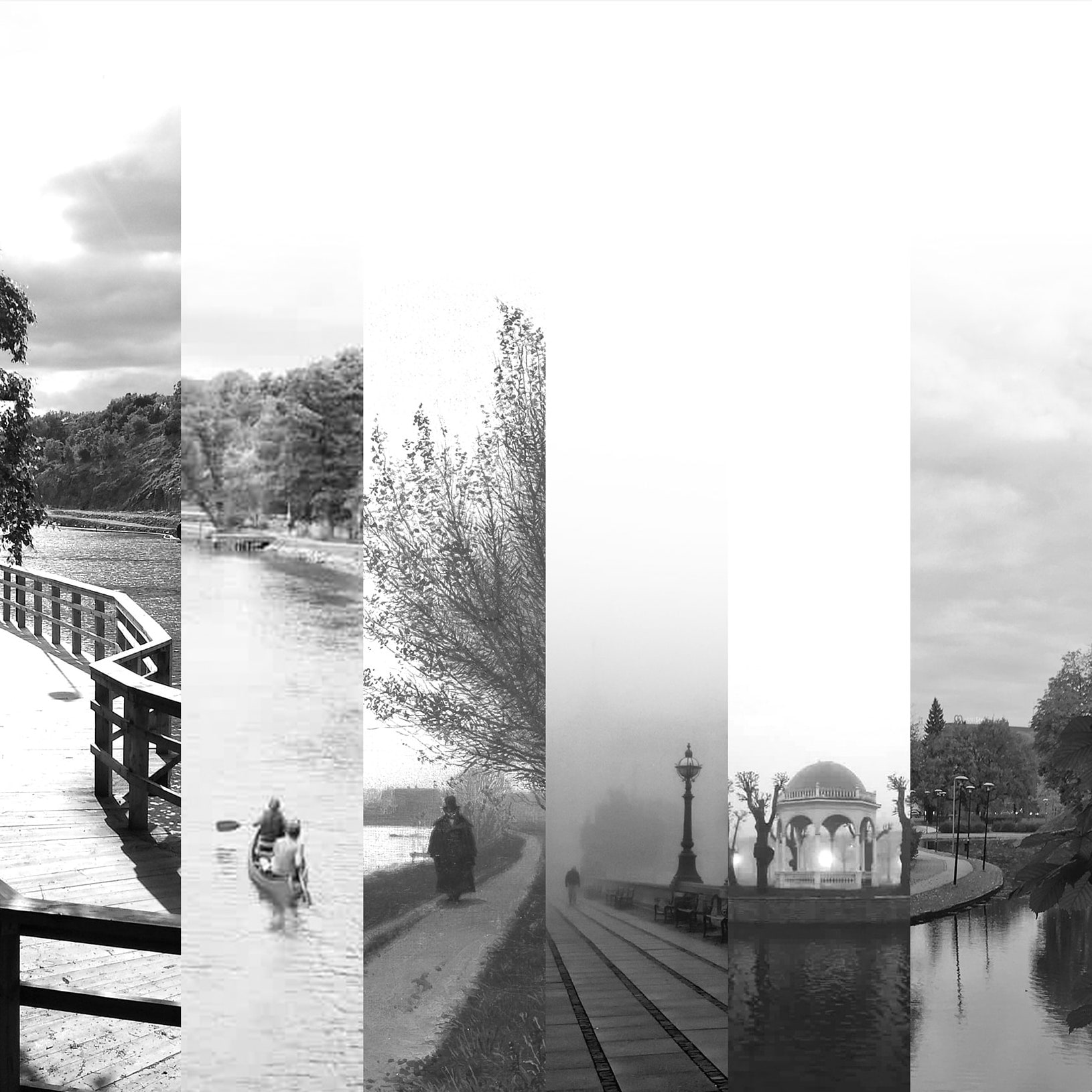 Temporal Illusions, a modern classical / classical crossover piano album, composed for solo piano and strings. Featuring 7 songs with felt pianos, nordic strings and synthesizers.

Recorded over the course of a year while traveling in three cities: Stockholm, Copenhagen and Tallinn, the album & tracks take their names from timeless memories in these three cities.

Available for digital downloads and streaming in 100+ stores worldwide.